I am back in the UK. The political news is centred around Pakistan. Sadly they have a natural disaster which has left many dead and homeless. The new UK government has annoyed the Pakistani government.
Domestically, the banks are again making huge profits. The new UK government has announced it needs to cut back it's spending. So pensions and the unemployed are under review!
All is not well in the UK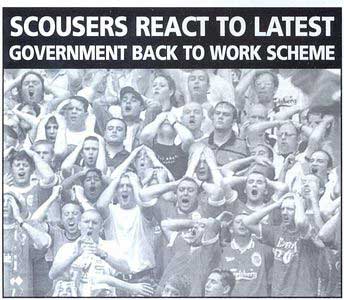 I should point out here I am available for hire!
You can directly contact me here:
john.mansfield@motorsportuniversitymalaysia.com
It is my intention to attend the Automotive
ASLI
conference in DECEMBER.
I am confirmed. I will be on the stage twice.
Automotive Conference December 1-2 December PWTC Kuala Lumpur
The conference will have leaders from both Group Lotus and Proton.
I would imagine it will be a wonderful networking opportunity. I don't expect I will get to have an audience with
Tun Mahathir
, although it would be nice!
I hope to rub shoulders with
Dany Bahar
and Proton upper management.
It would be nice if
Tengku Djan
could make an appearance. I feel that his Motorsport background and corporate position, he is head of Proton Motorsport would be appreciated. Maybe he should contact
ASLI
and ask if he can moderate...
They have someone down to moderate session 7.
SESSION 7:
FORMULA ONE (F1) RACING & MOTORSPORTS: THE POTENTIAL & THE PROMISE
The person was my guest last year. He has not confirmed. I think
Djan
in many ways would be a more rounded moderator.
The unconfirmed speaker is a TV presenter among other things, and as such is an accomplished speaker.
Djan
has a slightly different background. I worked with
Djan
at Lotus, and I think he would do a good job.
Djan
phone up ASLI and offer your services!
Incidently, I met Djan's dad there last year. He was kind enough to give me Djan's telephone number and took a couple of my leaflets for him.